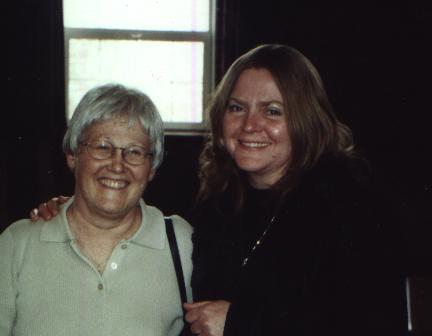 Karen and Carol Little (Lovekin).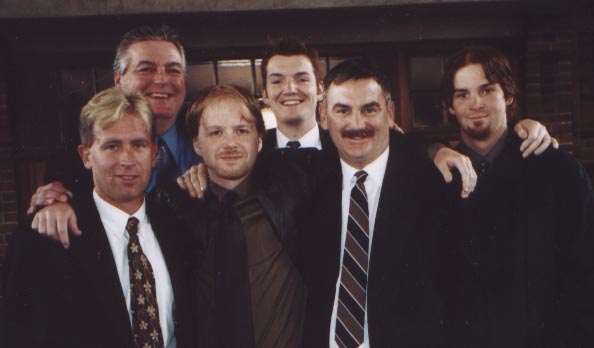 Carol's husand, Michael (Housley), Rick, and his boys.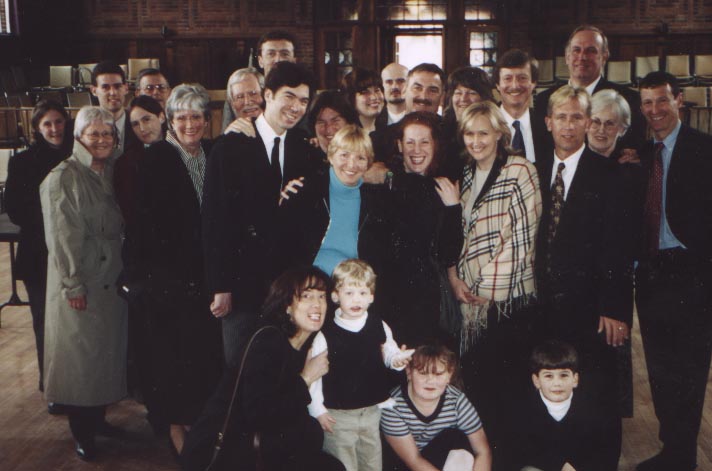 Back Row: Danielle(Lovatsis) and Scott Honsberger, Robert Honsberger, three unknowns, Kathy's daughter and son-in-lawRick Lovekin, Kathy Ewert (Lovekin), Charles Ewert.
Middle Row: Karen Honsberger, Kelly Honsberger, unknown, Valentine Russell Bolton Lovekin (Uncle Dick's nephew), Janet Lovekin, Rick's wife, Kathy's daughter, Susan Davis (Housley), Mike Housley, Lynn Lovekin (Davidge), Mark Davis
Bottom Row: Russell's wife, Russell's son, Kathy's grand daughter, Russell's son.